About Us
What is this project and how can people participate?
Led by WaterAid in Australia, in collaboration with the WASH Reference Group, this project aims to provide practical skills and evidence to support practitioners' implementation of WASH projects that address the needs of all in the community.
The project will run for 12 months until June 2012. Project outputs will be available during and at the completion of the project via an online web portal as well as in a publication.
Target audience
Field workers
Project managers
Donor organisations
Researchers
Project aims and overview
The project will bring together experience and expertise in addressing the WASH needs of people with a focus on:
Women and girls
People with disabilities
People living with HIV and AIDS and other chronic illness
People marginalised on grounds of employment, religion,caste, ethnic minority, legal status, age (elderly and young) etc.
Specifically participants can expect to receive practical resources and feedback on how they can best overcome obstacles to achieving equity in WASH within their own programs. This project is almost entirely online – allowing maximum flexibility for participants to engage with the learning activities they are most interested in at their own pace.
This project will
Link practitioners with existing tools and provide training on how to apply them in the field. While a plethora of tools already exist, practitioners often lack knowledge of where to find them and how to use them. Relevant resources to this topic as well as those developed through the online learning sessions will be hosted in one online location and will be explained through the online learning sessions.
Provide online learning sessions and discussions on WASH and inclusion issues for specific vulnerable groups. Talk with our expert facilitators through live webinars and ongoing forum discussions, or download materials to listen to later. An interactive way to get answers to all your inclusive WASH questions.
Share global practice in a case study compilation (due for publication in June 2012) highlighting important lessons for achieving equity in WASH through adapting technology, processes and/or policy.
Host a learning workshop in May 2012 in Melbourne, Australia for participants to reflect on lessons learned and launch the case study publication.
Upcoming Events and News
Wednesday, September 19, 2018

Erick Baetings, senior sanitation specialist at IRC, discusses the eye-opening experience watching a group of Cambodian actors use their talent to portray the difficulties people with disability face when accessing…
Proudly partnered by: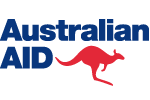 Australian Partners: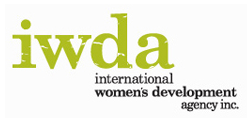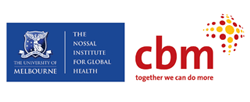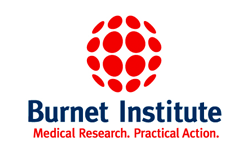 International Partners: