Poorest of the Poor
Monday, February 20, 2012 - Friday, February 24, 2012
Session Overview
Download presenter's slides:
Background resources
Water and Sanitation as Human Rights
Also check out the Special Rapporteur's speech at a public consultation on 1 Feb 2012
Analysing Exclusion as a Basis for Programming
Monitoring Inequity and Targeting Resources to the Poorest
Examples of work with specific excluded groups Video
WASH for sex workers
Session Facilitators
Louisa Gosling

WaterAid

Louisa Gosling has worked in International Development for over 20 years, and has always focussed on the linkages between action, learning and advocacy. With Save the Children she worked on monitoring and evaluation, child rights, education, HIV, health and advocacy, producing a series of useful guides for practitioners.

Since 2009 she has worked in WaterAid, focussing on mainstreaming equity and inclusion. She has adopted a viral approach, using every opportunity to infect any person or part of the organisation with awareness, knowledge and skills needed to make our programmes more equitable and inclusive for all. As WaterAid's understanding of equity and inclusion is gradually growing, she is also collaborating with the Rural Water Supply Network (RWSN) and the WSSCC in their efforts to promote equity and inclusion in the WASH sector.
This session is proudly brought to you by: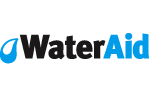 Upcoming Events and News
Wednesday, September 19, 2018

Erick Baetings, senior sanitation specialist at IRC, discusses the eye-opening experience watching a group of Cambodian actors use their talent to portray the difficulties people with disability face when accessing…
Proudly partnered by: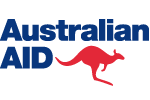 Australian Partners: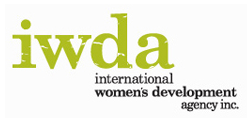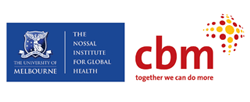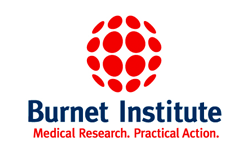 International Partners: