Inclusive WASH Introduction
This session introduces the concepts of inclusion and equity in the WASH sector and gives participants a step by step introduction to using the inclusivewash.org.au website's interactive features. Participants are shown how to use simple tools that relate equity outcomes to all of their WASH work.
Explore
Gender: Women and Girls
This session examines the WASH needs of women and girls and their relation to achieving the MDGs as well as social justice. The facilitators address some of the obstacles practitioners encounter in the field including real or perceived indifference and resistance to change. Participants are introduced to fundamental principles and practical tools in a fun and interactive way.
Explore
People with Disabilities
People with a disability represent the largest socially excluded group globally and most live without access to basic sanitary services, which can exacerbate impairments and poverty. This session reviews the WASH needs of people living with disabilities, discusses processes to identify communities' access needs and introduces the adaptive technologies available for WASH projects. This session is comprised of two webinars.
Explore
HIV/AIDS and Chronic Illness
Accessible water and sanitation and good hygiene practices are essential for the treatment and wellbeing of people living with HIV and AIDS (PLWHA) and their carers. Yet PLWHA often face stigma and isolation within their own community, limiting their access to basic water and sanitary services.This session will provide participants with an introduction to the integration of WASH practices into HIV-care and vice versa.
Explore
Poorest of the Poor
This final webinar looks at experiences of reaching other marginalised groups, with contributions from practitioners, and draws out some common lessons from the earlier sessions.Louisa Gosling, Equity and Inclusion focal point for WaterAid UK, focuses on scaling up good practice on inclusive WASH, and different mechanisms to ensure the principles of inclusion become "business as usual" in the WASH sector.
Explore
Proudly partnered by: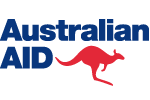 Australian Partners: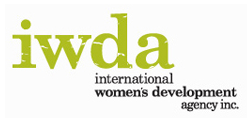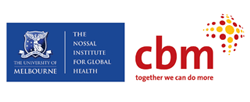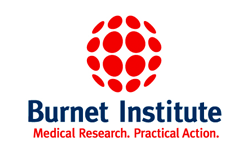 International Partners: